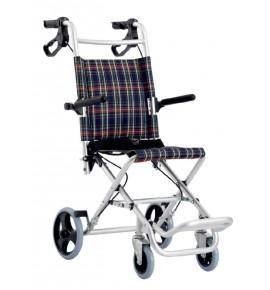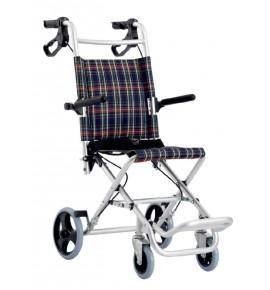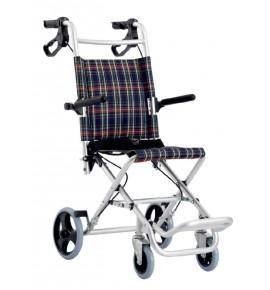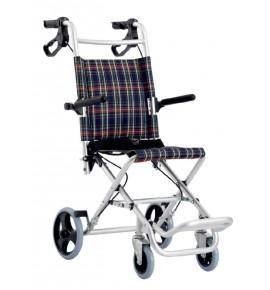 OH 800 LBJ ALUMINIUM TRANSIT WHEELCHAIR
Compare

Compare
Description
Frame: aluminium alloy. It adopts the structure of upturned handrail, which has good safety performance and surface oxidation treatment, which is beautiful and durable.
Rear wheel: 6 inch (150mm) solid rubber rear wheel.
Front wheel: 5-inch (125mm) PVC+PP integrated solid wheel, configured as high-strength engineering plastic wheel hub, air-free solid tire
Brake: Aluminium alloy brake, safe and reliable braking performance, the rear handle is connected to the brake, with parking self-locking function.
Seat cushion: The backrest material is oxford cloth built-in sponge; the seat cushion material is oxford cloth built-in sponge, with a canvas interlayer greater than 300d in the middle.
Armrest: Flip the armrest upwards.
v  Transit Wheelchair, Aluminium Light Weight Chair Frame, 6"
v  Solid Mag Rear Wheel, 5"Solid Castor, Flip-up Armrest,
v  With United Brake And Seat Belt.