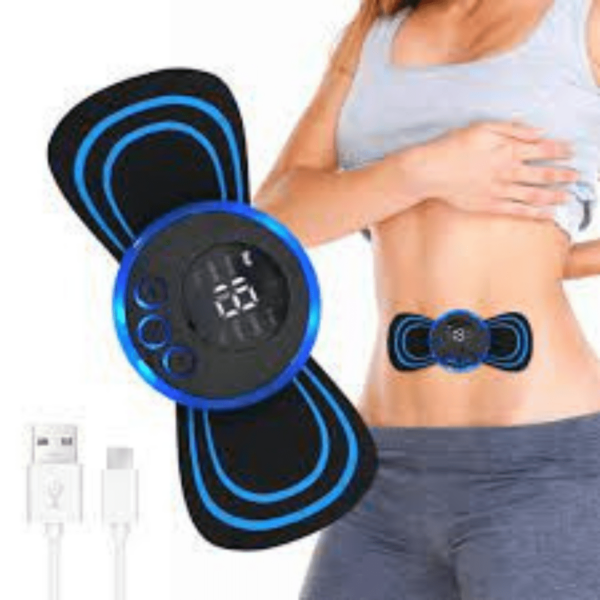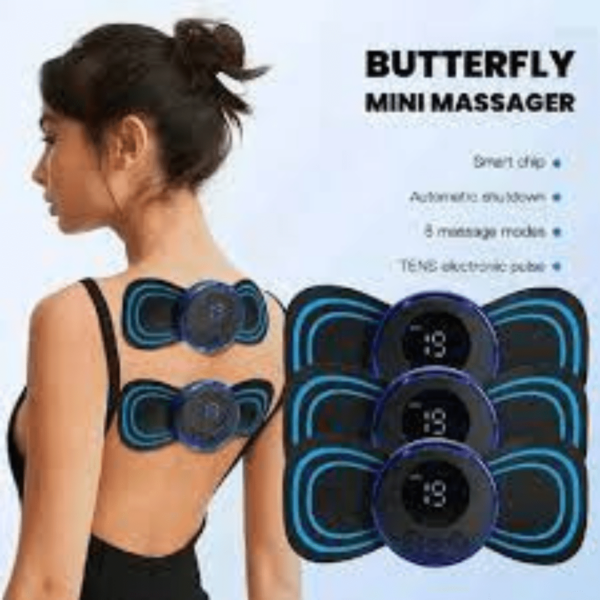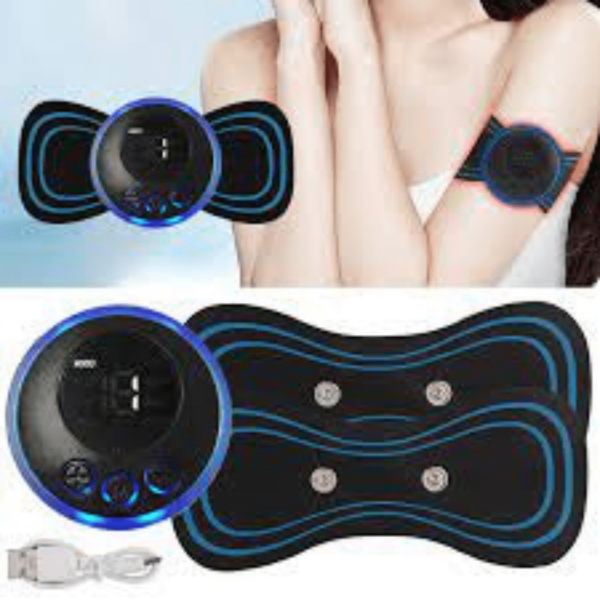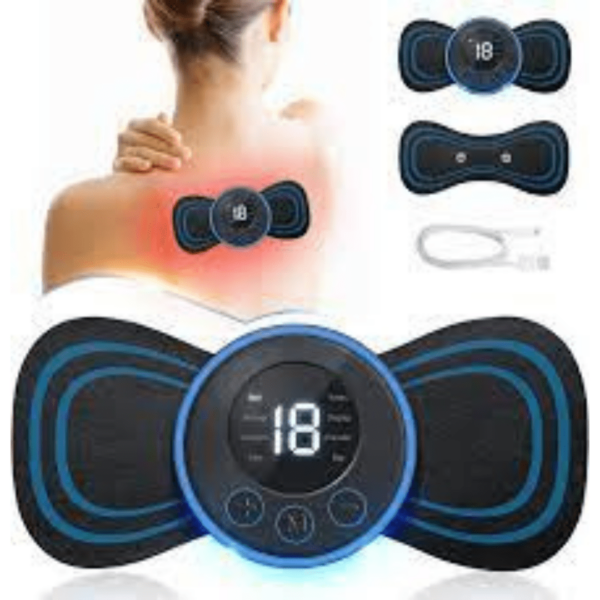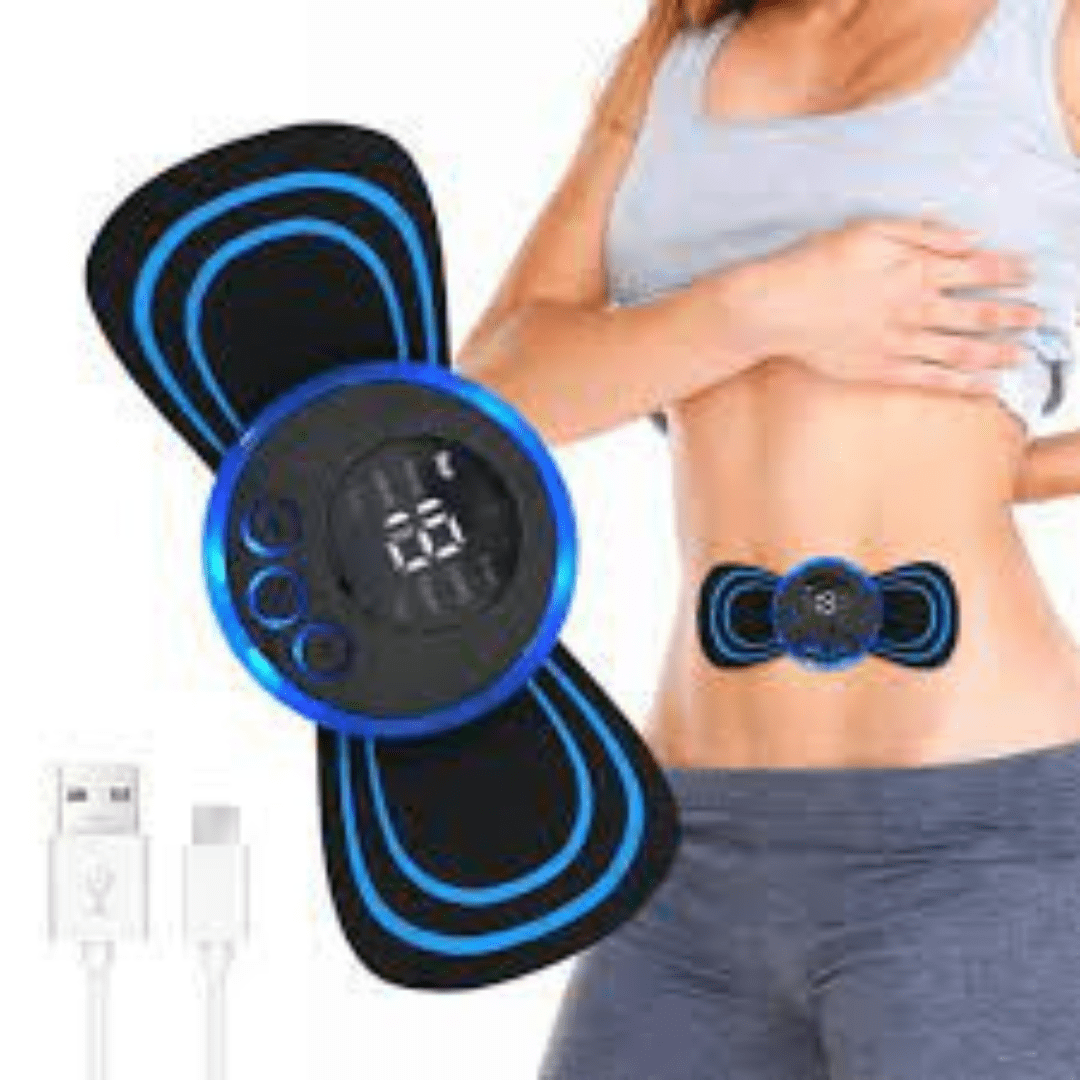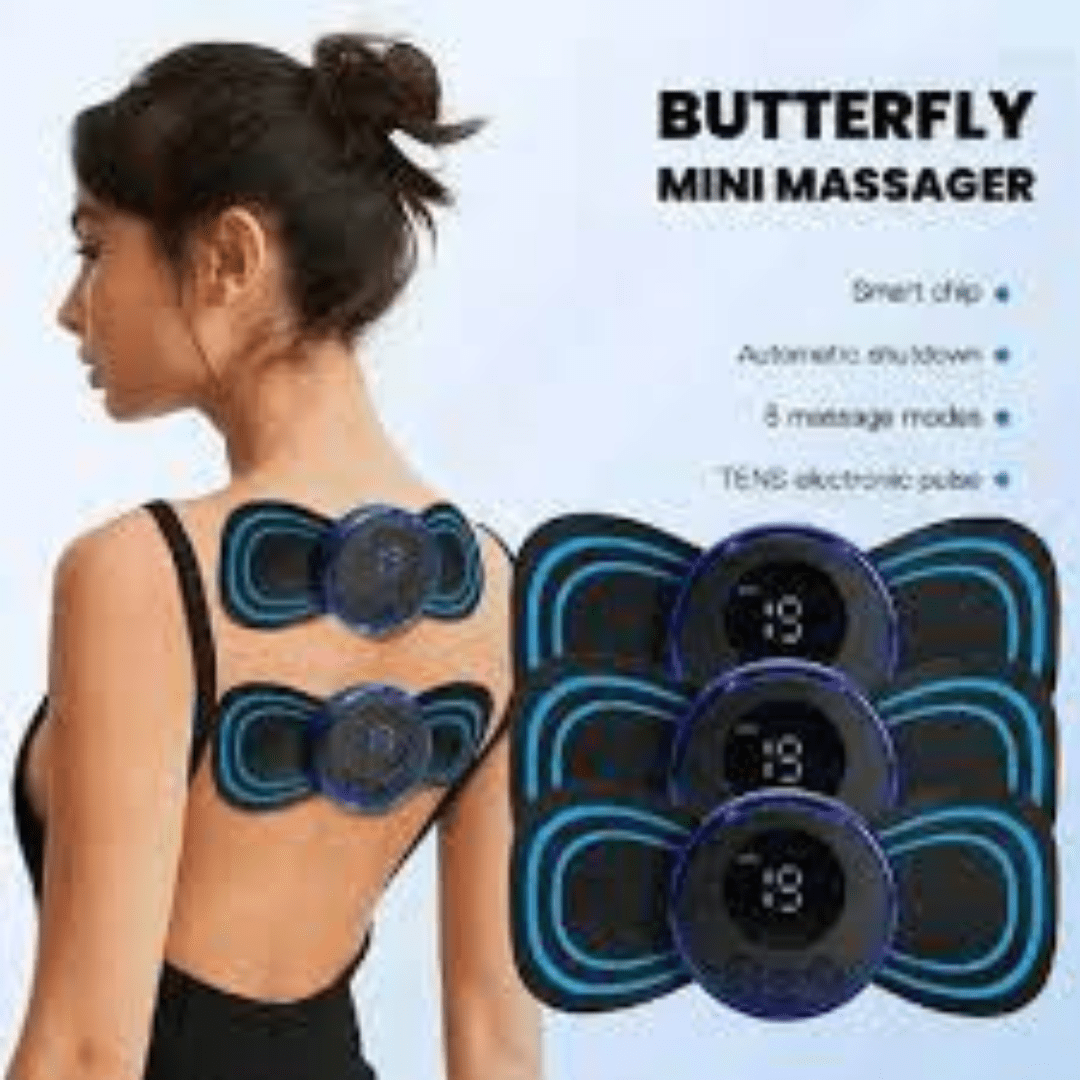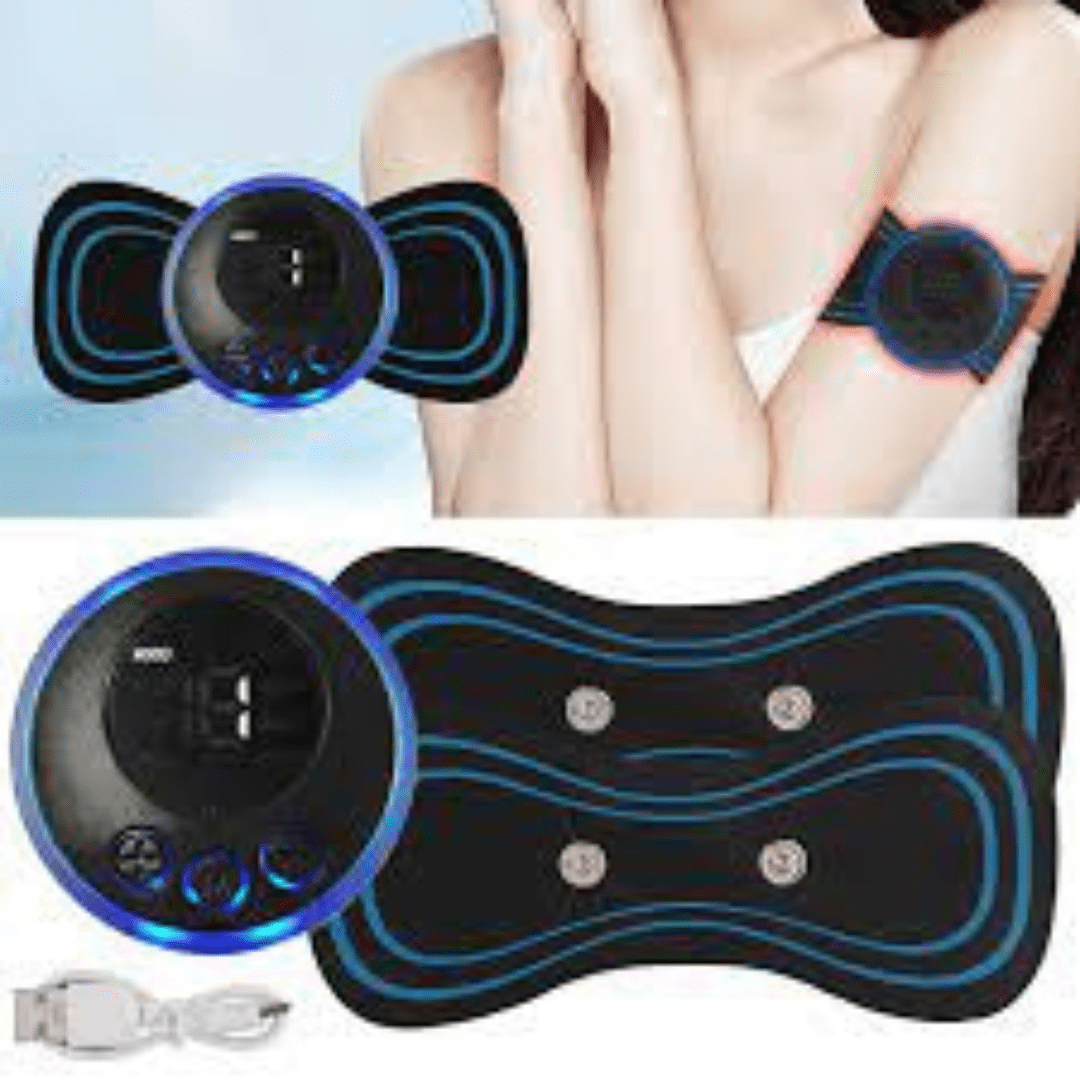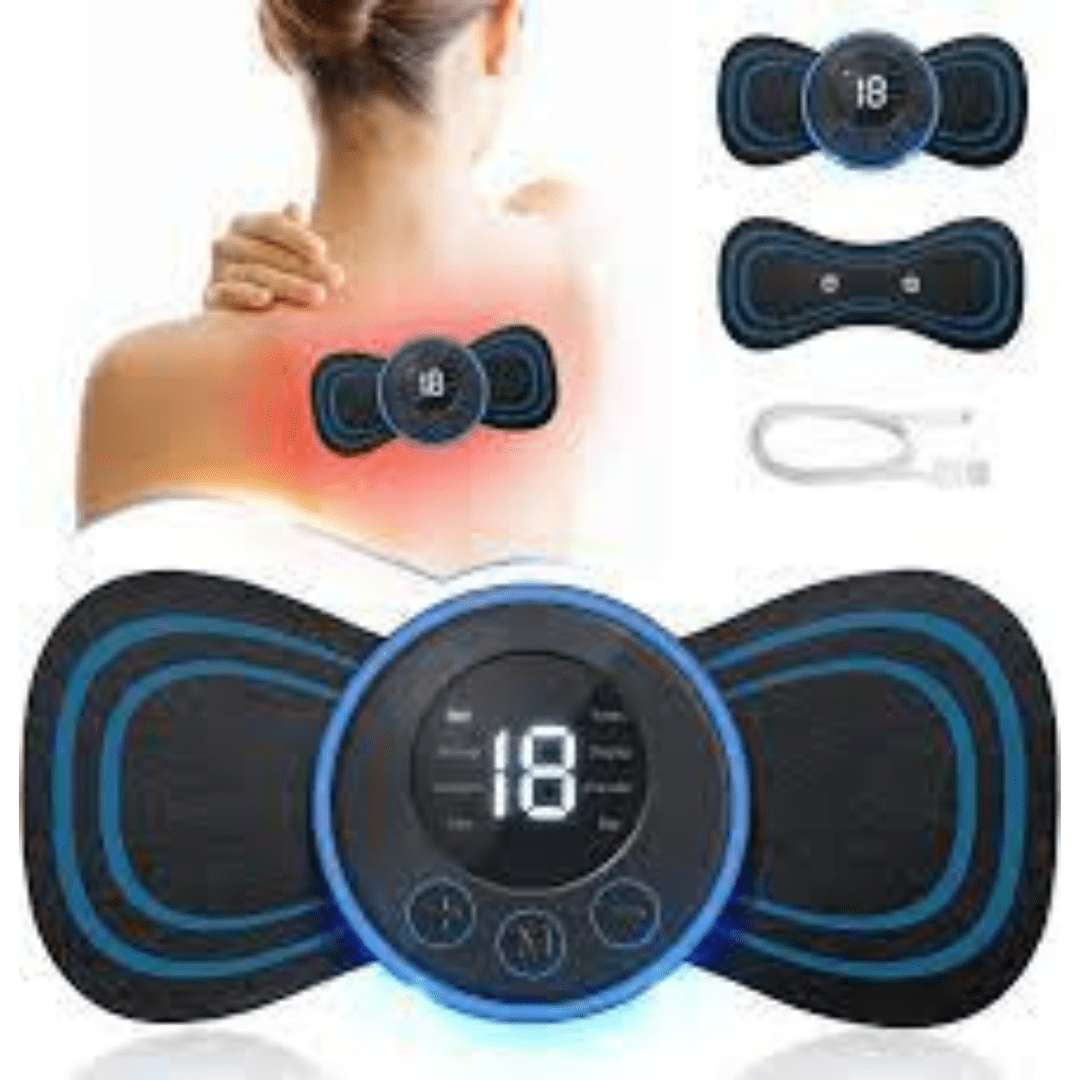 Butterfly Massager
Compare

Compare
Description
Introducing the ultimate solution to relieve muscle tension, improve circulation, and promote overall relaxation.
Our state-of-the-art device features multiple massage modes and intensities to target specific areas of the body, from head to toe.
The surprising benefits of using our butterfly massager every day
Eliminate neck & body pain in just 10 minutes a day
Reduce muscle soreness and pain
Relieves migraines and headaches
Relives stress and anxiety
Muscle relaxation & blood flow
Customizable massage 8 modes
Now neck pain, TMJ, back pain, and tension headaches are history. we can prove it!
Compact Design:
With its ergonomic design, it's easy to use and can be customized to your desired intensity level. Plus, it's portable and lightweight, making it perfect for use at home, at the office, or on the go.
8 Unique Massage Modes:
You can easily switch between 8 massage modes, adjust the intensity, and set the timer for the perfect massage session.
Get yours now & say goodbye to tension and stress and hello to a revitalized and rejuvenated body!